A days paddling on the River Medway offers a great way for Companies and Organisations to get their people involved in an activity that is healthy, fun, and encourages team work and bonding.

We can offer a variety of trips in either canoe or kayak or a mixture of both for groups of 10-30 people. This could be a tranquil days paddling down a beautiful stretch of river or a more adventurous trip taking in the river's fantastic canoe chutes. For a bit more fun we can include some games or challenges involving the boats.

We'll provide you with well equipped canoes and kayaks and all the paddling equipment you'll need. We also provide qualified paddling guides who will provide basic instruction to help you complete your trip and ensure you have a safe and enjoyable day on the water. )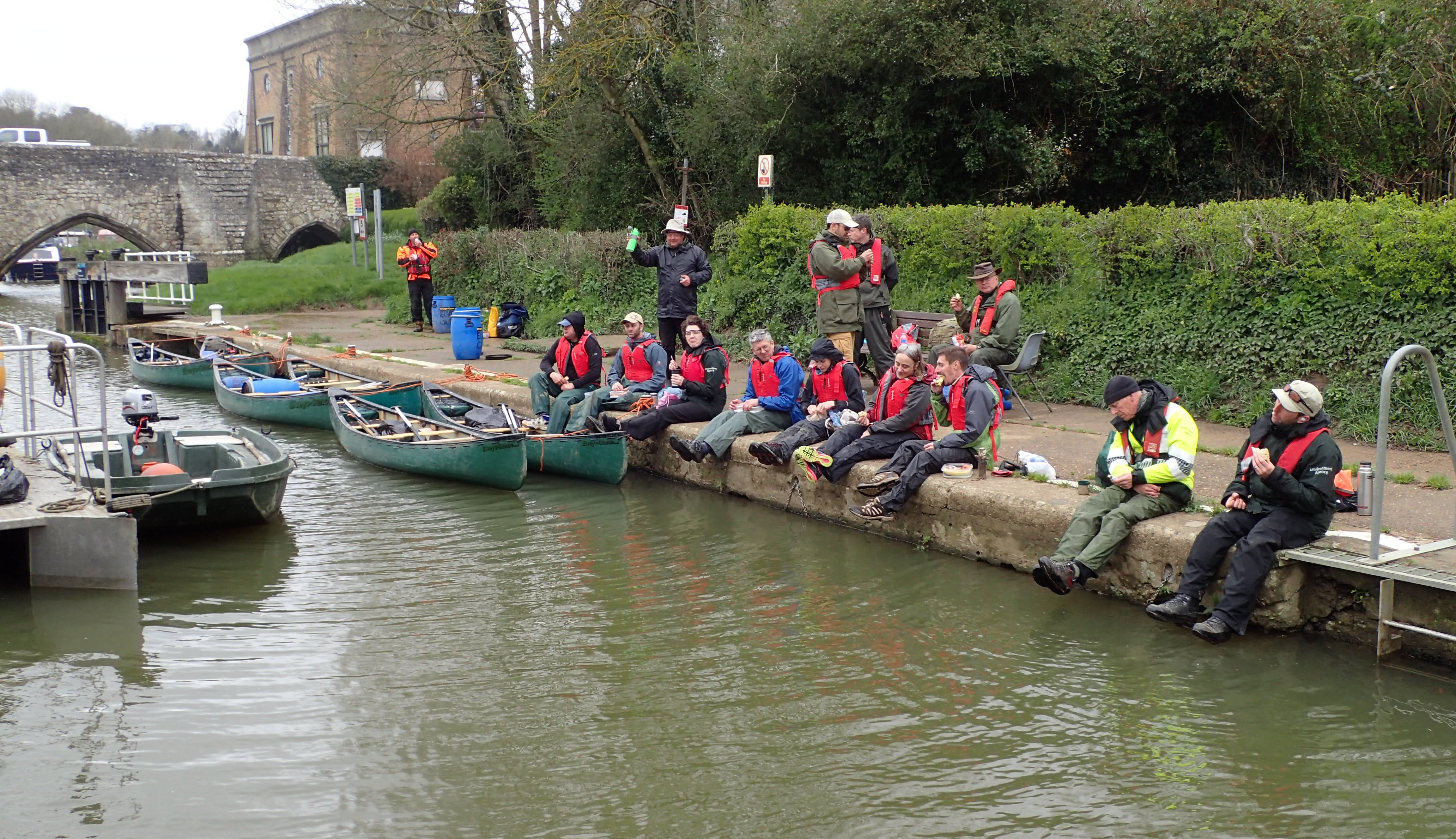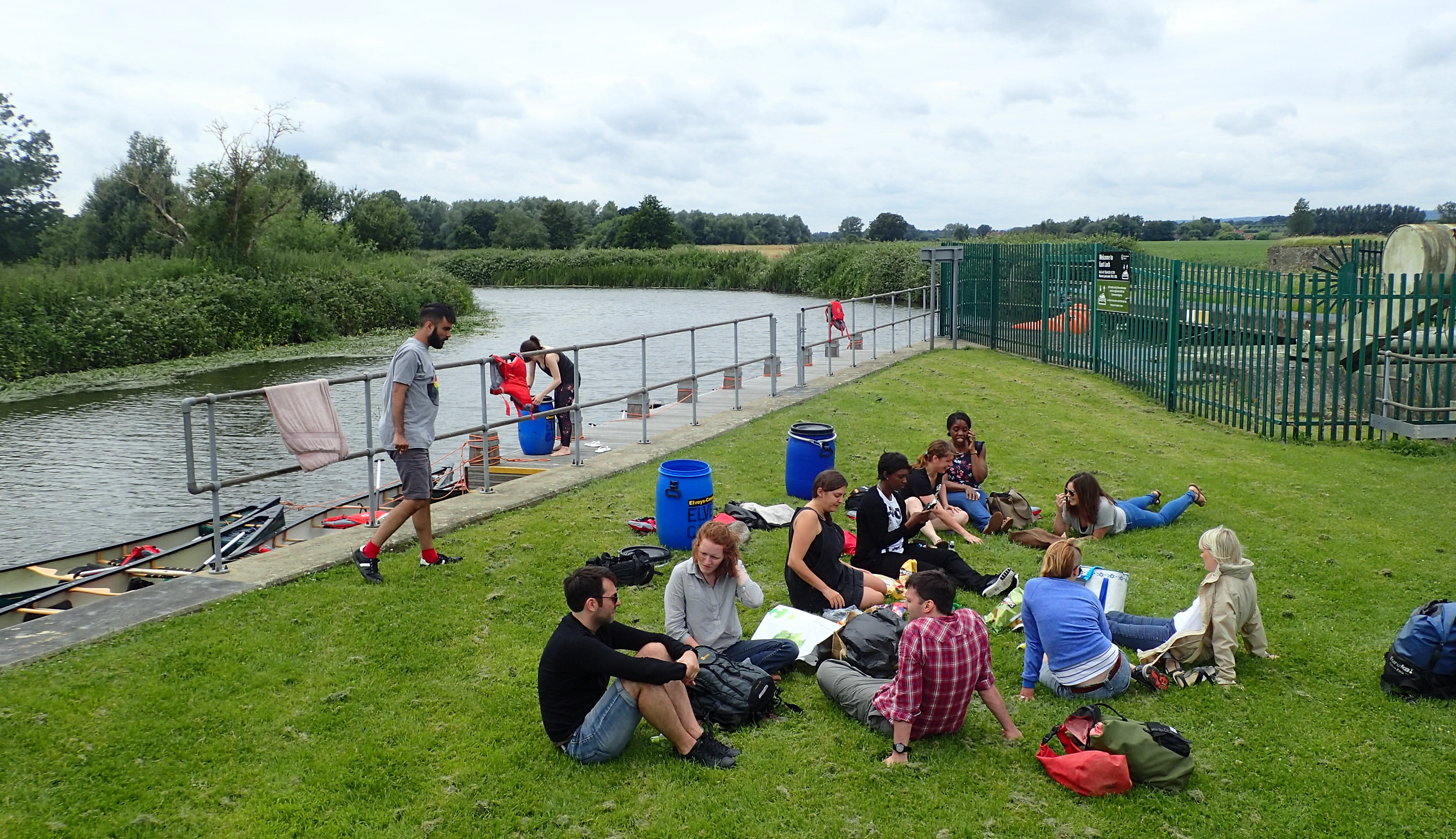 Return Trip Options
---
Tonbridge to East Lock return. Starts and finishes at Tonbridge Slip Way, Castlefields Car Park, Tonbridge, TN9 1HR. The trip is 13km in total and includes 4 canoe chutes.

Yalding to Oak Lock return. Starts and finishes at Yalding Canoe Launch, Hampstead Lane, Yalding, ME18 6HG. The trip is 13km in total and includes 3 canoe chutes.

Yalding to Teston return. Starts and finishes at Yalding Canoe Launch, Hampstead Lane, Yalding, ME18 6HG. The trip is 10km in total and includes 1 canoe chute


One Way River Trip Options
---
Tonbridge to Yalding. Starts at Tonbridge Slip Way, Castlefields Car Park, Tonbridge, TN9 1HR and and finishes at Yalding Canoe Launch, Hampstead Lane, Yalding, ME18 6HG. The trip is 13km in total and includes 6 canoe chutes.

Transport for participants is not included in the price of one way river trips. Please contact us to discuss transport options.
Costs
---
The standard cost per person is £35. This is based on a 1 day guided return trip where no participant transport is required. The price includes all paddling equipment and qualified guide/s for the day.
Hire Only
---
We can also provide hire only options for various trips. See our Boat Hire section for more information on hire prices.
Testimonial
---