Kent is blessed with many things but moving water just ain't one of them! So how about joining us on the River Canche in Northern France to develop your moving water skills? The River Canche is a lovely river that is very well suited to developing moving water skills in open canoe.

Candidates will usually have their own canoes and equipment but we can provide supply these at a cost of £30 per day. We usually require a minimum number of 4 participants to run these courses. We offer 1 or 2 day course options
1 Day Course £60
2 Day Course £100
1 Day Course
---
Using a short section of river we'll focus on entering, crossing and exiting the flow exploring how trim, angle, edge, balance, speed, accuracy and timing will make all the difference in executing these key river running skills.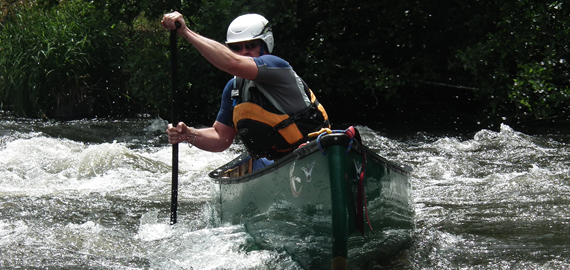 The day is designed to allow plenty of time to practice and hone these crucial river running skills but will also allow us to look at traditional skills such as poling. We will look at safety and rescue skills in a moving water environment.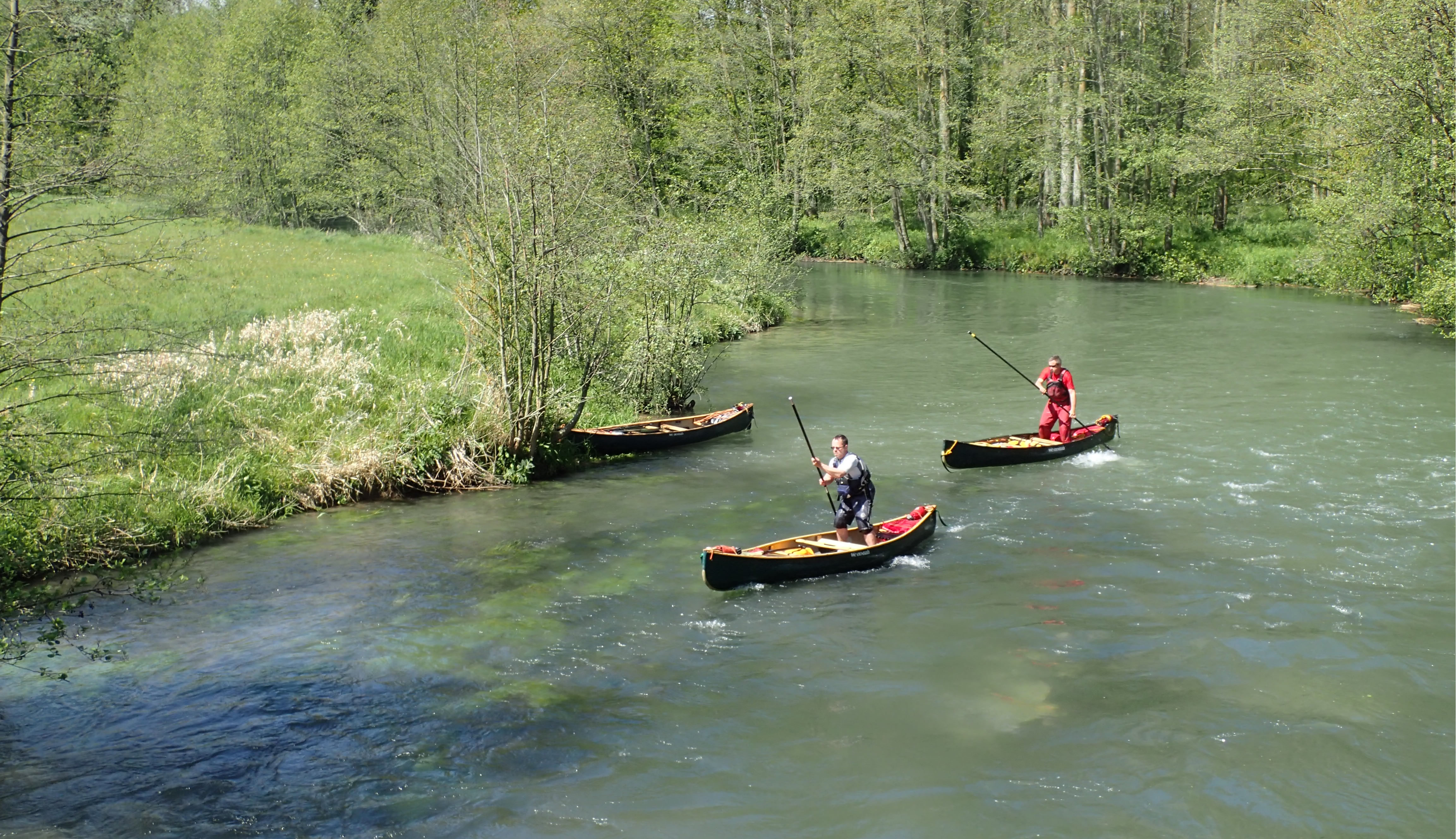 2 Day Course
---
Taking what you've learnt on Day 1 you'll put these skills into practice on a 10km journey down this lovely river. On the way we'll cover how to safely descend the river as part of a group. We'll also look at a range of other skills and techniques that apply to the moving water environment such as lining and tracking as well as stroke based work to move around efficiently.




For those working towards the BCU Three Star Open Canoe Award this course offers a great opportunity to supplement what you will have learnt in your Three Star training.

Travel and accommodation is not included in the course and there are various options you might want to consider. We are happy to advise on this so please contact us if you require any additional information.