This trip is ideal for open canoeists who already have flat water experience but want to be introduced and guided down this lovely river. The River Canche is mainly flat moving water with a continuous current all year round and a number of weirs, features and playspots to keep things interesting.

The section of river between Guisy and Montreuil divides nicely into 2 trips which take approximately 4-5 hours.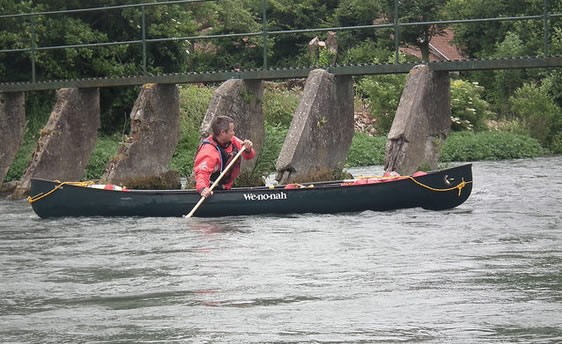 There are various options for this trip depending on how you are travelling, where you are staying and whether you have your own equipment or need to hire this. Travel and accommodation are not included and you will need to make your own arrangements but we can advise on options for this.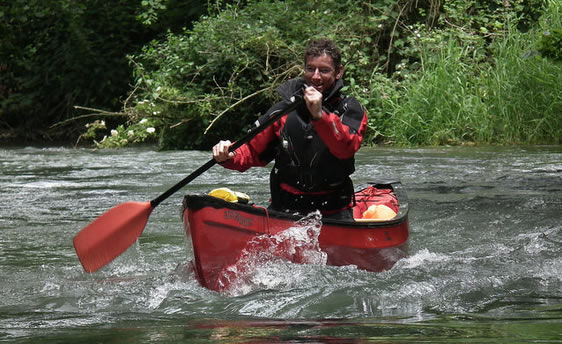 We charge £50 per person for the 2 days guiding based on a minimum of 8 people.

If you do not have your own canoe and wish to hire these we charge £30 per day. This is for 1 tandem canoe and equipment for 2 people. Transportation of hired canoes is not included in these costs but we can provide quotes for this based on Eurotunnel crossing prices.